Double-click here to edit the text.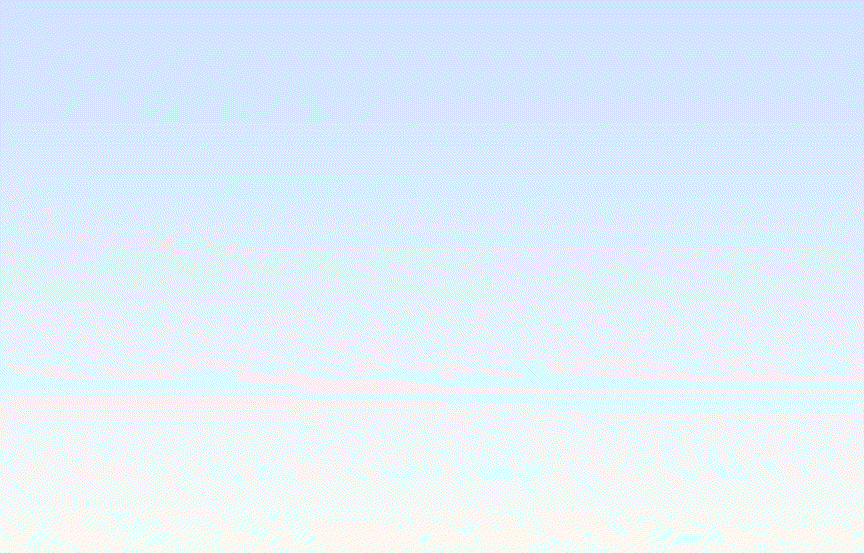 About BMI
BMI was formed to develop three and possibly four water pipelines within the Continent of Africa to transport fresh water from the Congo River. The first pipeline will run from Lisala in the Democratic Republic of the Congo (DRC) to Lake Chad. The second pipeline will run from Lisala to Libya. The third pipeline will transit Sudan and terminate at Port Sudan. The fourth pipeline will run from Moanda in the DRC to Walvis Bay in Namibia. The first three pipelines have been approved by the countries involved. The fourth pipeline to Namibia has yet to be approved. Thus, this Business Plan will address only the first three pipelines. From Chad, Libya and Port Sudan, the water will be distributed to needy countries. Our project has, as its major purpose, a humanitarian base. However, we anticipate a "below market" service charge to pay for the post-installation operation and maintenance costs.

BMI has received written approval from the Congolese government to pump water directly from the Congo River for exportation to the other countries. The approval is dated January 25, 2002. The written right-of-way of one kilometer wide was obtained on February 10, 2001, from the Central African Republic. The right to cross and operate in Port Sudan was obtained on August 8, 2001. Final approval of the specific route and design characteristics will be secured before construction begins.


The Okapi Pipelines
Blue Majestic International (BMI) is a United States corporation with headquarters in the Dallas - Forth Worth, Texas area. BMI was incorporated in Texas in July 2000.

The company was initially registered as Sapphire Aqua International. However, the name was changed to BMI to prevent confusion with a similarly named corporation. It was formed to build the three fresh water pipelines.

Professionals with extensive international, political and engineering experience are members of the management team.